Token Roadmap
FROM HUMBLE BEGINNINGS….
QLM'S HERITAGE
From a single hand-fed business card press installed under the house of Del and David Pugh in Windsor (Brisbane) in 1973,
QLM Label Makers has grown to become Asia Pacific's most dynamic and responsive label manufacturer,
Those family values are really important to us as we grow, and you grow with us.
If you get a chance to visit our Brisbane office you can still see the original Heidelberg Golding Press in our warehouse.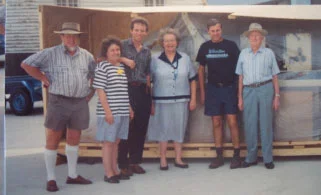 1973
QLM IS BORN
QLM was initially registered with the business name: Queensland Marking Systems.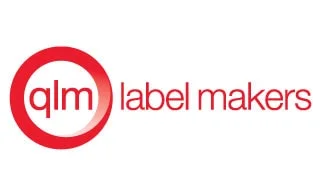 2012
QLM REBRANDS
After 39 years QLM Label Makers is rebranded to reflect the company's vision and values. Read more about it in our DESIGN section.

2013
QLM ENTERS VIETNAM
QLM Label Makers acquires Hoang Ha Label Co., Ltd in Ho Chi Minh City, Vietnam.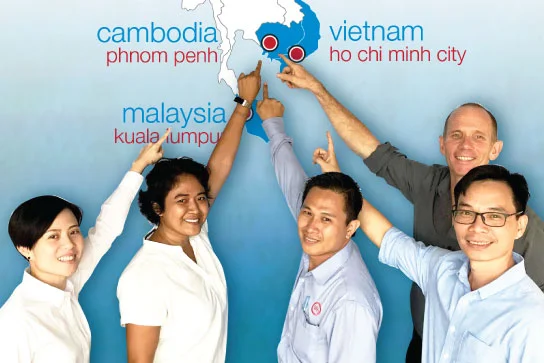 March 2018
QLM ESTABLISHES NEW FACTORY IN CAMBODIA
QLM Label Makers Cambodia factory is established in Phnom Penh, Cambodia.

March 2019
BLM ESTABLISHED IN DHAKA, BANGLADESH
Bangla Label Makers and Packaging Ltd was established as part of the QLM Group.
Token Roadmap