Team
Our Team
BLM is a company built on people with ,
who about .
Meet some members of our leadership team…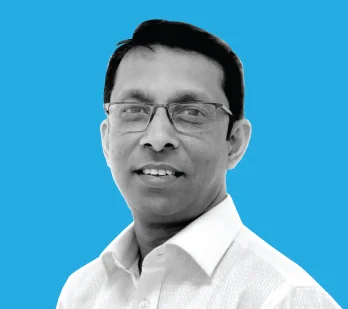 S.M.BILLAL HOSSAIN (RUMAN)
GENERAL MANAGER
Ruman brings passion and many years of experience in the label and garment industry to the BLM team in Bangladesh.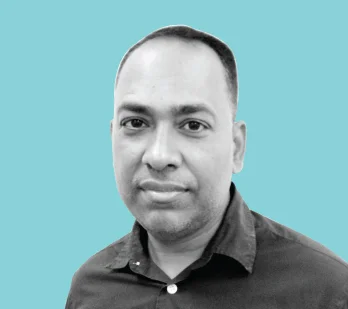 NAZRUL ISLAM CHOWDHURY
MANAGER- OFFICE AND ADMINISTRATION
Nazrul has extensive experience in production, providing excellent customer service and attention to detail.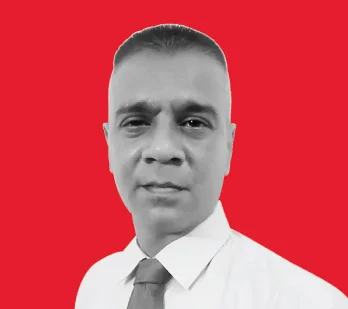 SYED OMAR FARUK (APPLE)
SALES MANAGER
Apple is committed to quality, respect and outcomes by adding value to our clients with tailored solutions for their labels & packaging.
Team